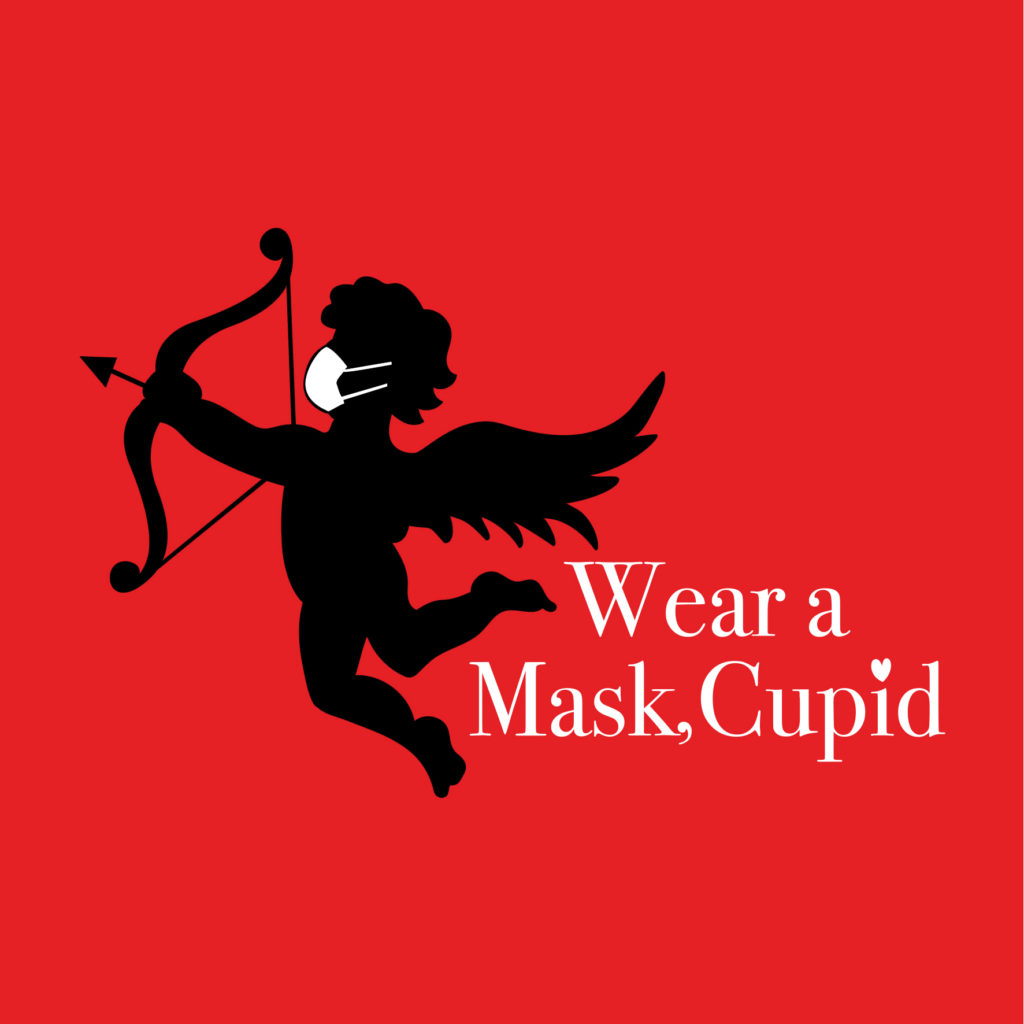 Wear a mask, Cupid! is an anthology of true stories about dating during the time of COVID, especially online dating during lockdown.
Love (or at the very least, desire) always finds a way, right? The true stories in this collection reflect our basic human desire to connect with others, physically and emotionally – and we won't let a little thing like a pandemic stand in our way.
Sometimes funny and romantic, often disastrous and heartbreaking, our brave contributors share their adventures in online dating, dating long distance, dating by stealth, and trying to date but failing. Despite being light-hearted or simply-told, all of the stories demonstrate in their own way, how deeply complex, lonely and profound life can be in lockdown.
Purchase here http://www.tinamorganella.com/?post_type=product or pick up a copy in person at our launch party on 15 December 2020: https://wearamaskcupid.eventbrite.com.au
See the Facebook page for more details: https://www.facebook.com/Wear-A-Mask-Cupid-100115745127076
Contact Tina or Maria at WearAMaskCupid@outlook.com.